Ansgar Klemm is a berlin based graphic designer focussing on identities, magazines, books, events, webdesign and more with the aim to approach unique designs.
Please scroll down for cases.
Branding and Exposé for STREAMLINE


10
European Communication Summit
Re-Design of the corporate design for the European Communication Summit 2017 in Brussels. Over the past ten years the ECS has established itself as the flagship event in the European communication landscape. In its 11th edition it gathered over 600 communication professionals to not only discuss recent developments in the profession but also to learn about collaboration and exchange on a whole new level.


09
European Excellence Awards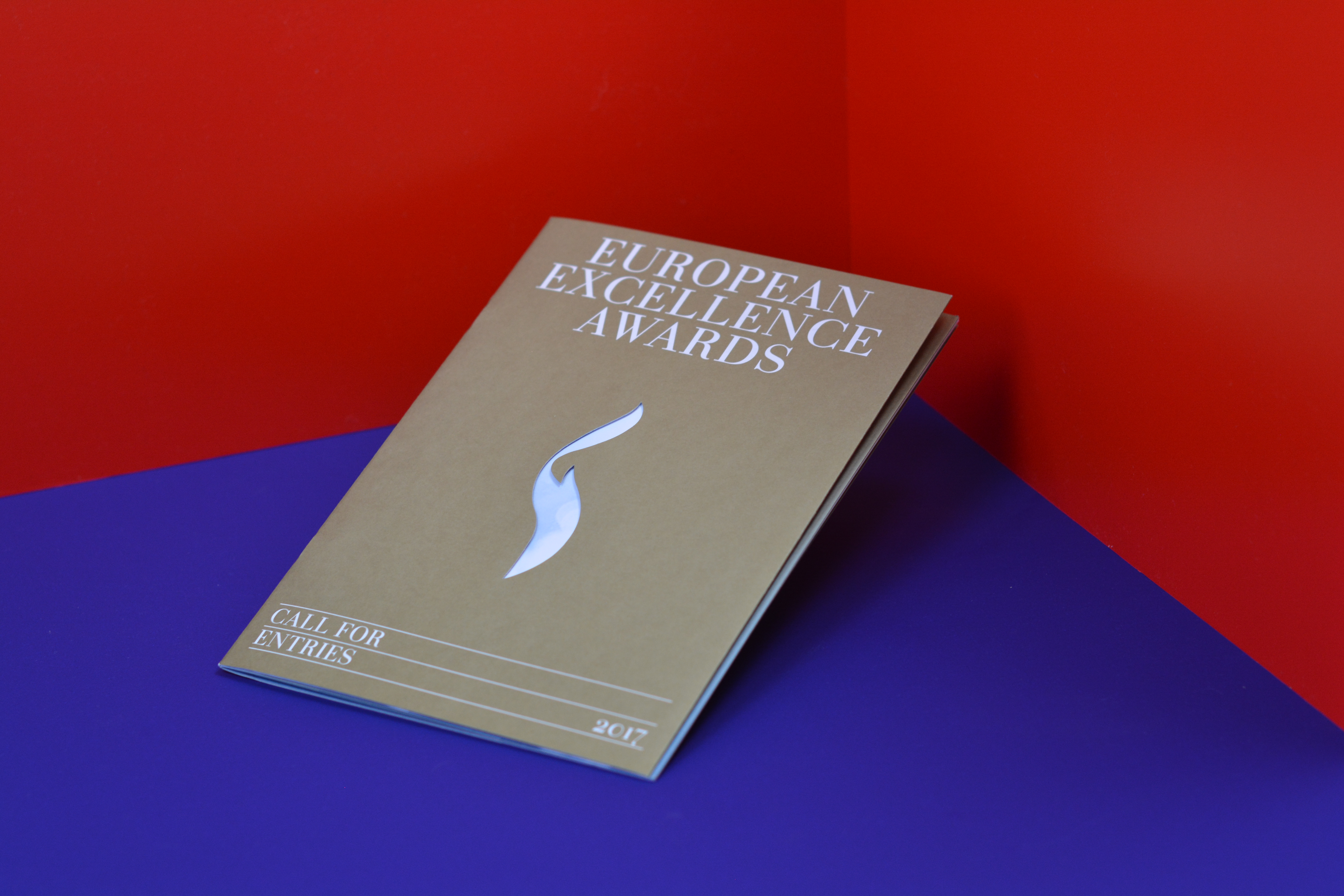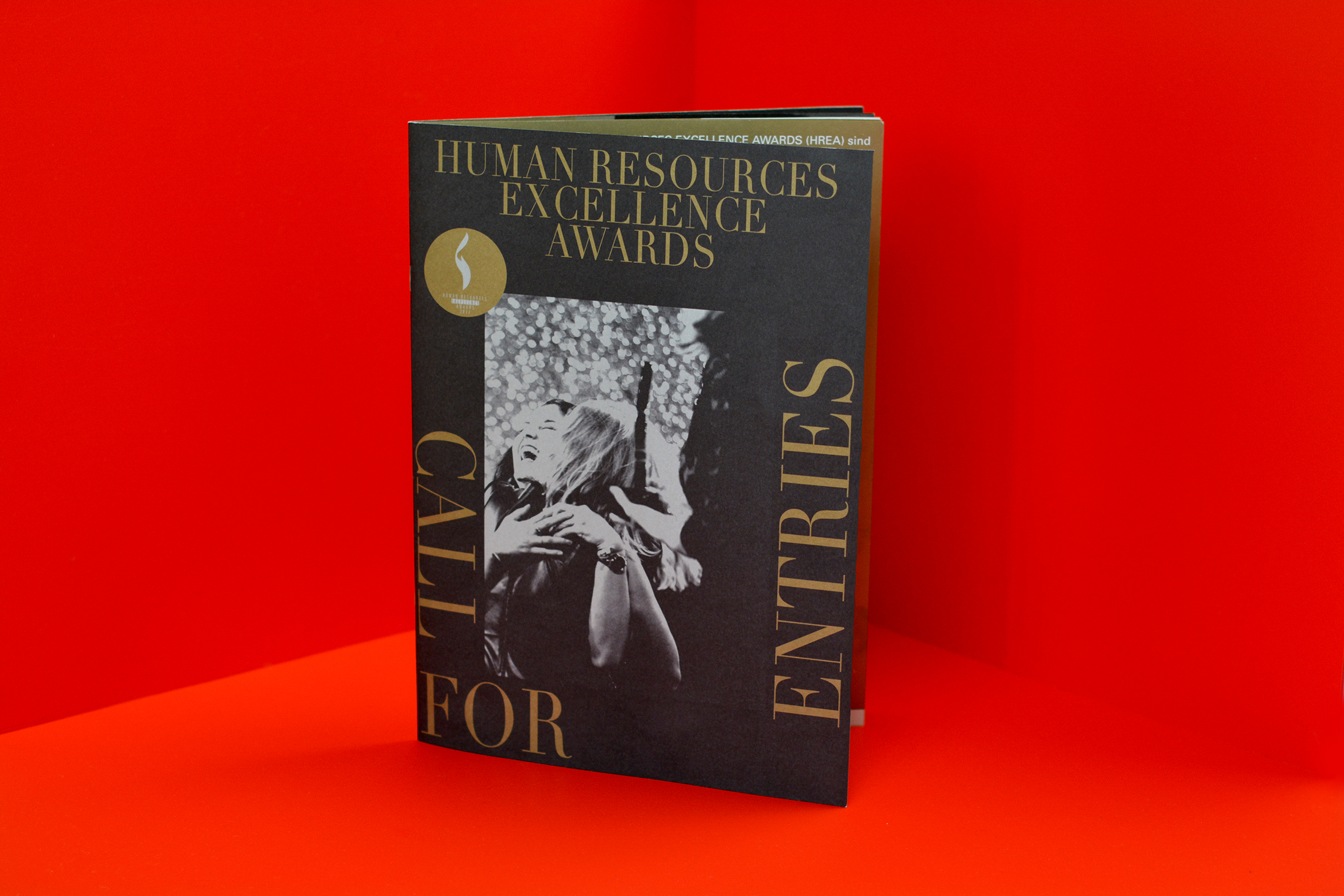 The Excellence Awards have been celebrating the achievements of communication professionals for the past ten years and are a leading player in Europe. I was responsible for the Re-Design of the EEAs.

08
Brasilia Magazine Nr. 2
Brasilia is an independent magazine, supported by the University of Applied Science and Arts, Hannover. The second Issue covers the topic ideals and doubts. – Groupwork w/ Bureau Bordeaux and Jasper Otto.